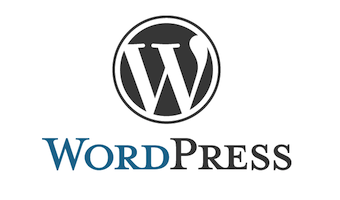 Don't know anything about WordPress?
I've been using it for a number of years now in all sorts of environments. Blogs have been the traditional use for WordPress, but it has grown into the ability to be used for practically any configuration, allowing you to completely own and manage your own website.
If you want to learn more about the behind the scenes happenings on this great, flexible website platform, check out the WordPress website!