Need an affordable, custom website you can manage on your own?
Look no further, Nick has you covered!
Nick Phillips has been creating websites from practically the dawn of the internet. As a Computer Science student in the mid-90s, he began creating websites, writing custom scripting programs, and working with people to enhance their online presence. It's something he's been doing ever since.
Nick has worked with charities, churches, schools and businesses for nearly as long to help them communicate with customers and clients, make sales, and bring attention to their organizations. Within his network of technology friends, Nick knows that if he cannot help you, the right person is just a phone call away. Although, there's a pretty good chance he's going to be able to help you. He know's his stuff!
Like a friendly smile and a personal business touch? Then Nick is the one you need to talk to.
As a man of faith and a family man, Nick values your business as much as his own. You aren't just hiring a web designer, you are investing in your business, and Nick wants you to succeed just as much as you do!
Nick uses his decades of information technology experience to build you a solution that fits the needs of your business in a professional and personal way. You aren't just hiring a designer, you are working with a partner in enhancing your business for years to come.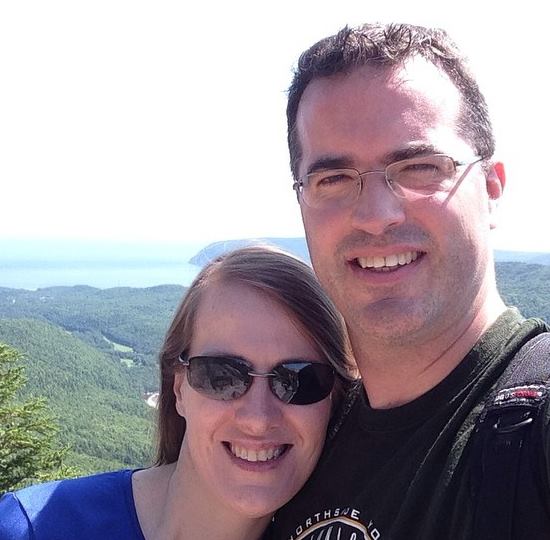 WEB DESIGN
Nick can build you a custom and unique web site based on your outline and personality. He will not stop until you are satisfied!
Nick will work closely with you to ensure your website design fits your needs and accurately reflects the vision and mission of your business.
COMMUNICATIONS
Looking to interact with your clients in other ways, such as a newsletter or blog? Let Nick help you design, update and maintain your communications strategy. You provide the content, Nick handles the rest!
WHAT'S NEXT?
Contact Nick below, and he'll happily chat with your about your thoughts and visions for your digital presence, and work out a reasonably priced plan for making it happen!